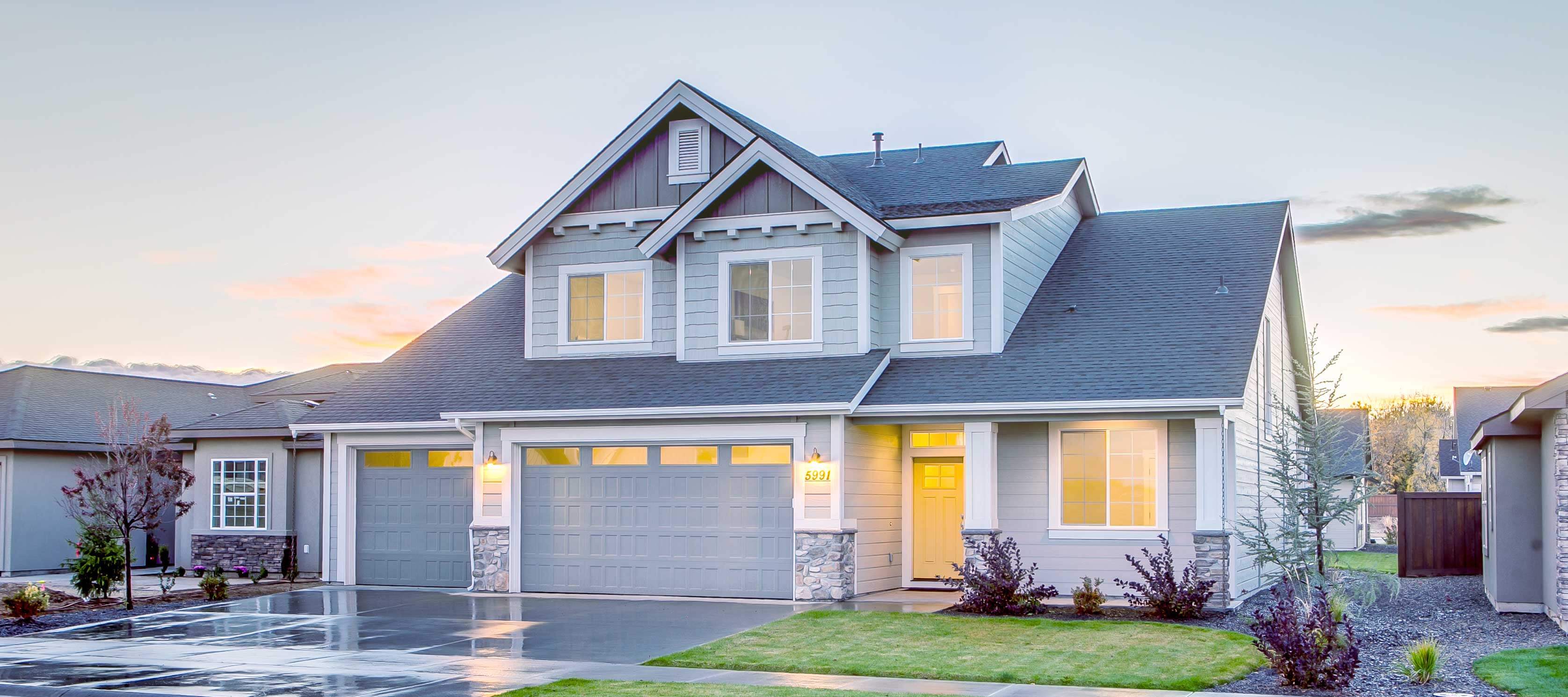 Cutting Costs Around the House: Volume 1
People are always looking for new ways to cut back. We've rounded up a few of the best energy  saving hacks for around the house that are quick and easy to implement. Give these 6 tips a try!
Shop at the right time. When it comes to big ticket purchases around the house, make sure you do your due diligence and shop around for the best deals! Certain items will have better sales at different points during the year. So, plan accordingly for when you want to buy that fancy flat screen TV!
Close the door! Keep your heating costs down by closing closet doors. This will ensure that you don't waste energy heating or cooling an area that doesn't need to be.
No more coffee runs! We all know how costly that daily coffee trip can be. Save money by being your own barista at home. Invest in a small coffee machine that makes your drink of choice or add your favorite flavor syrup.
Switch to LED. Changing out your old light bulbs for LED's could save you as much as 80% on your electric bill. LED's may be more expensive up front, but they last nearly 25 times longer while being more energy efficient.
Stop buying bottled water. If you buy one pack of water every week at $5 per case, you spend around $200 each year! That's a lot of moolah. If you don't like drinking tap water, buy either a filter to attach to the sink faucet or a filtered water pitcher. 
Adjust your water heater. Lowering your water heaters temperature setting to 120 degrees can help reduce your energy costs! You'll save about $30 annually with each 10-degree reduction.
General tips are taken from the below sources and are not independently verified by North American Power. Dollar and usage savings are estimates and are based on, but not limited to the following: home profile information, performance assumptions, third-party resources, and the average regional cost for electricity. Savings are not guaranteed, are subject to change, and may vary.
http://time.com/4063777/money-saving-tips-home/
http://www.wisebread.com/101-ways-to-save-money-around-the-house