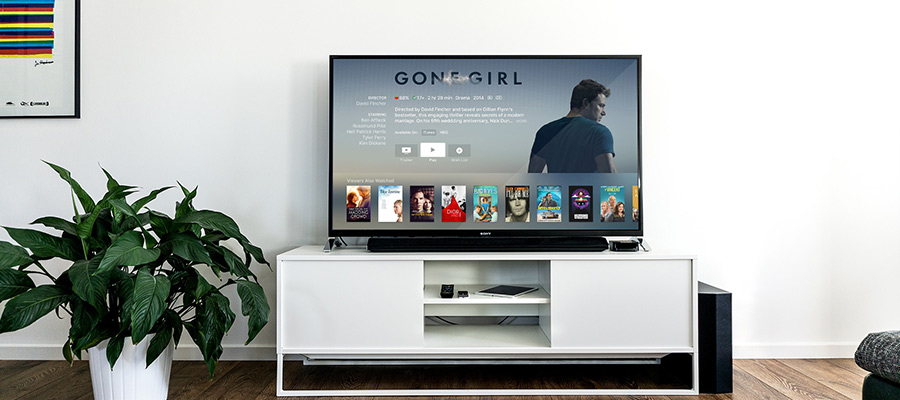 Some of the biggest energy hogs in your home are in your living room! Here are 6 tips to help you cut back on your energy use.
Keep it closed! Save energy & reduce heat loss from your fireplace by keeping the damper closed unless a fire is burning!
Switch to LED bulbs STAT! Replace any incandescent bulbs in your living room with LED bulbs that use less energy and will last as much as 25 times longer!
Seal those leaks! The typical family spends about $350 a year on air that leaks into or out of the house. Use caulk to seal any gaps in your home!
Use a power strip! By attaching all of living room electronic equipment to a power strip, this will help you save energy by not allowing the TV, video game system, or DVD player to use energy even when it is power down. Just make sure you turn the power strip off after using it!
Upgrade that old TV! Now if the perfect time to upgrade your own TV for a brand-new TV that is energy efficient!
Get with the program! Programmable thermostat that is… This type of thermostat automatically adjusts the temperature in your home throughout the day to maximize energy savings!
General tips are taken from the below sources and are not independently verified by North American Power. Dollar and usage savings are estimates and are based on, but not limited to the following: home profile information, performance assumptions, third-party resources, and the average regional cost for electricity. Savings are not guaranteed, are subject to change, and may vary.
Sources: