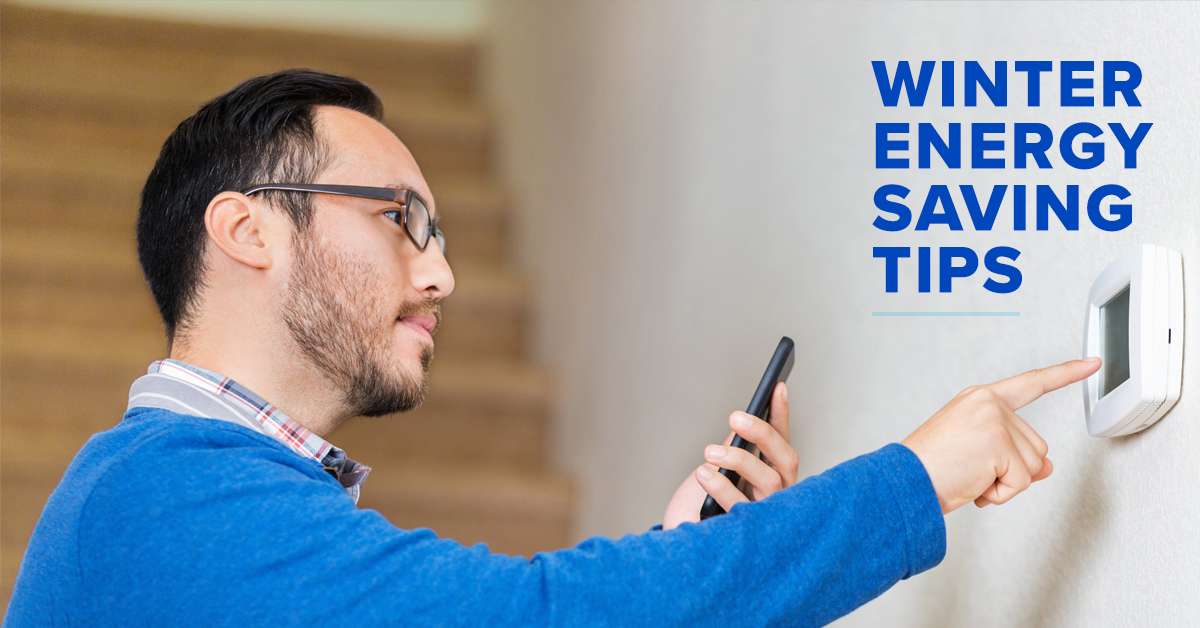 Energy Saving Tips for the Colder Months
Fall is here and winter will be close behind. During these colder months, there are many ways that you can accidently waste energy. This article will give you some quick and easy tips to may help save energy this winter by changing how you use your windows, chimney, and household appliances. Making the conscious effort to be more energy efficient may help you reduce your carbon footprint.
During winter, your windows can help you a lot, but they can also hurt you. Opening the curtain on your south facing windows during the daytime will allow the sun to warm the room.  However, make sure to close the curtains once the sun goes down to keep out the chill. Investing in thicker curtains will also help keep the cold air out and the warm air in.
Make sure your windows are sealed properly to avoid heat loss. An easy way to fix this is to tightly tape clear plastic to the inside frame of the window. A more difficult, but better approach is to secure a heavy-duty sheet of plastic to the inside frame of the window. This will still allow the sun's heat into the house, but protect from any leaks.
Chimneys are not only a fun seasonal feature, they can also help conserve energy! While using your chimney, make sure that you open the dampers in the bottom of the firebox. If it does not have that feature, open the nearest window an inch and close all doors leading into the room.
You can lower your thermostat as low as 50° to 55°F while using your fireplace. Make sure that you have tempered glass doors and a heat-air exchange system installed, so that the warm air will circulate in and the cold air out.  
You can also lose a lot of warm air through your chimney when it's left open and unused.  When you're done with the flames, make sure that the damper is closed. If you never use your chimney, you might want to consider having the chimney flue plugged and sealed to prevent further heat loss.  
It's also important to adjust your thermostat often. Lower your thermostat as low as comfortable while you are awake, and then lower it 10° to 15° more when you plan on being away or asleep. This tip can help save around 10% on your yearly heating bill. Also, lowering the temperature of your water heater from hot to warm can help prevent you from scolding yourself!
Since it's the season for festive lights, switching them out for LED's can also help you save money and energy this year, especially if you plan on decorating with them. Following these tips can help you save money all winter long!
Source: https://energy.gov/energysaver/fall-and-winter-energy-saving-tips